*NOTICE*
We will be open for full service during our updated hours of operation:
Monday – Friday 6am to 10pm / Saturday – Sunday 8am to 8pm
Please call for details for any service needed outside of these hours 478-788-3491

LOWE AVIATION, A FULL-SERVICE FBO SINCE 1946
Refueling Aircraft, Providing Weather And Flight Planning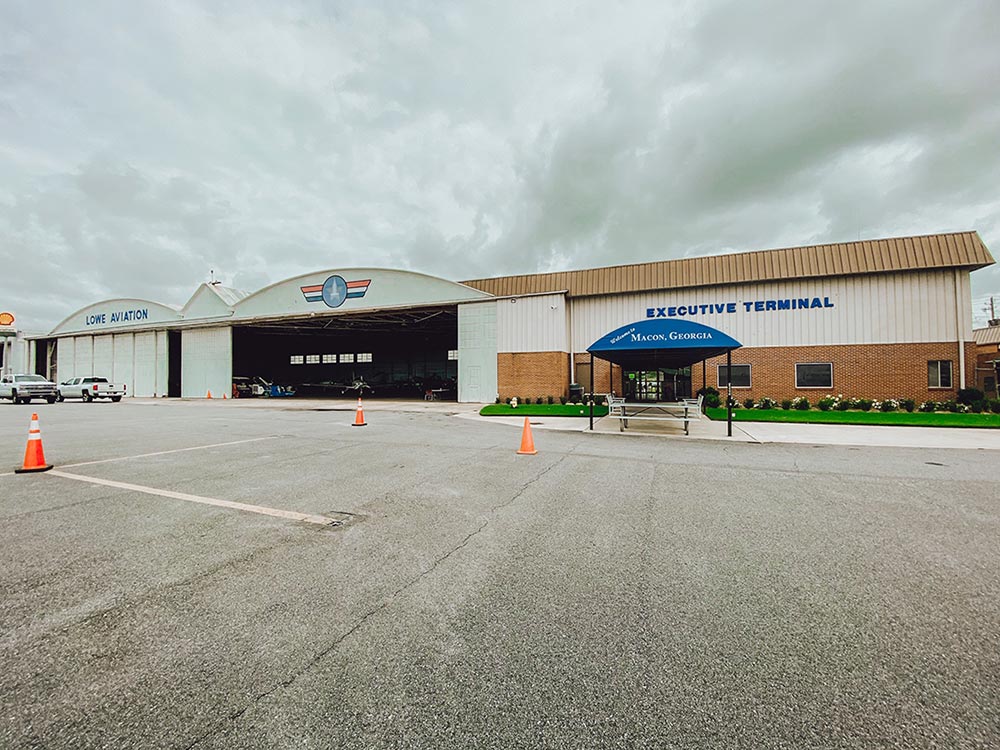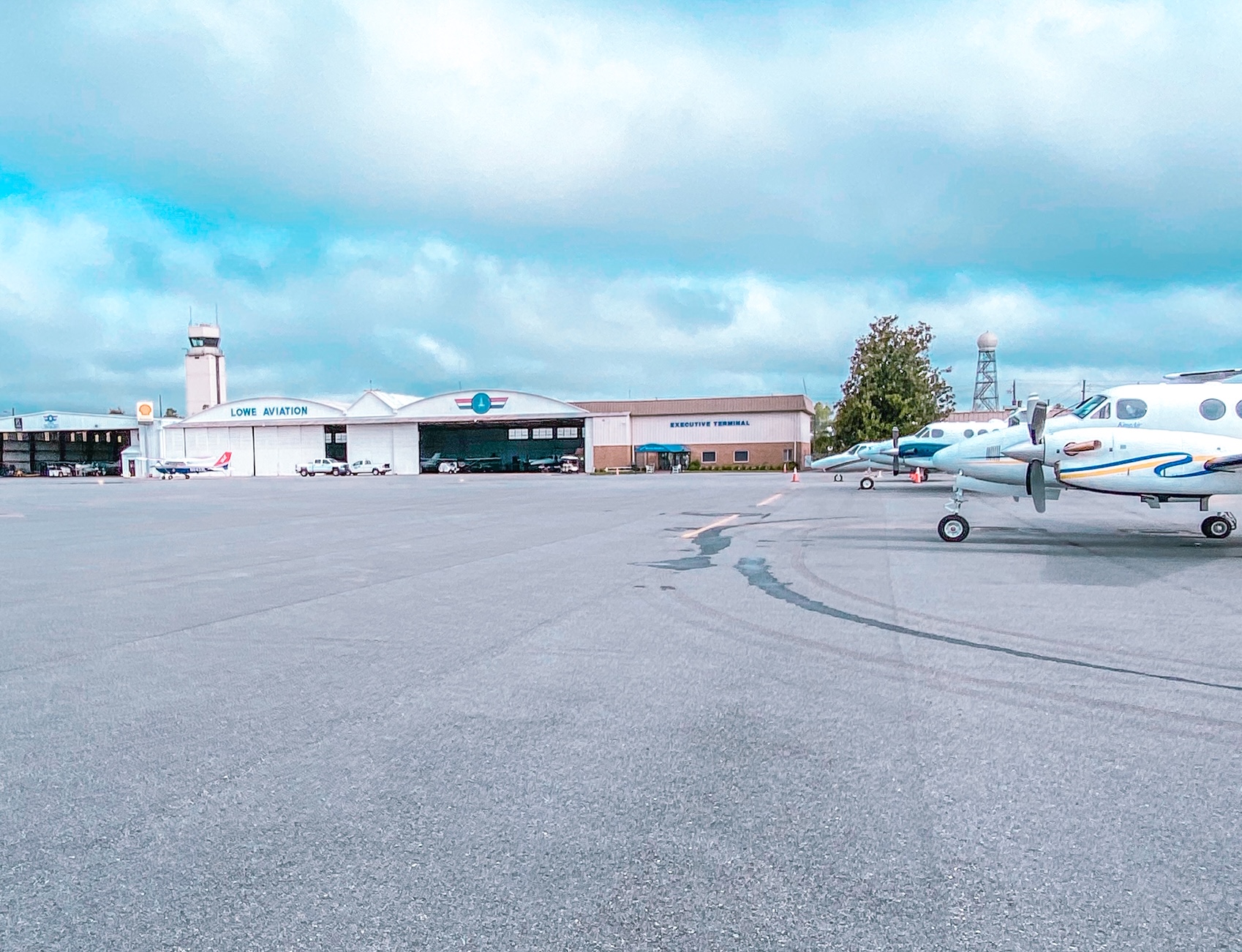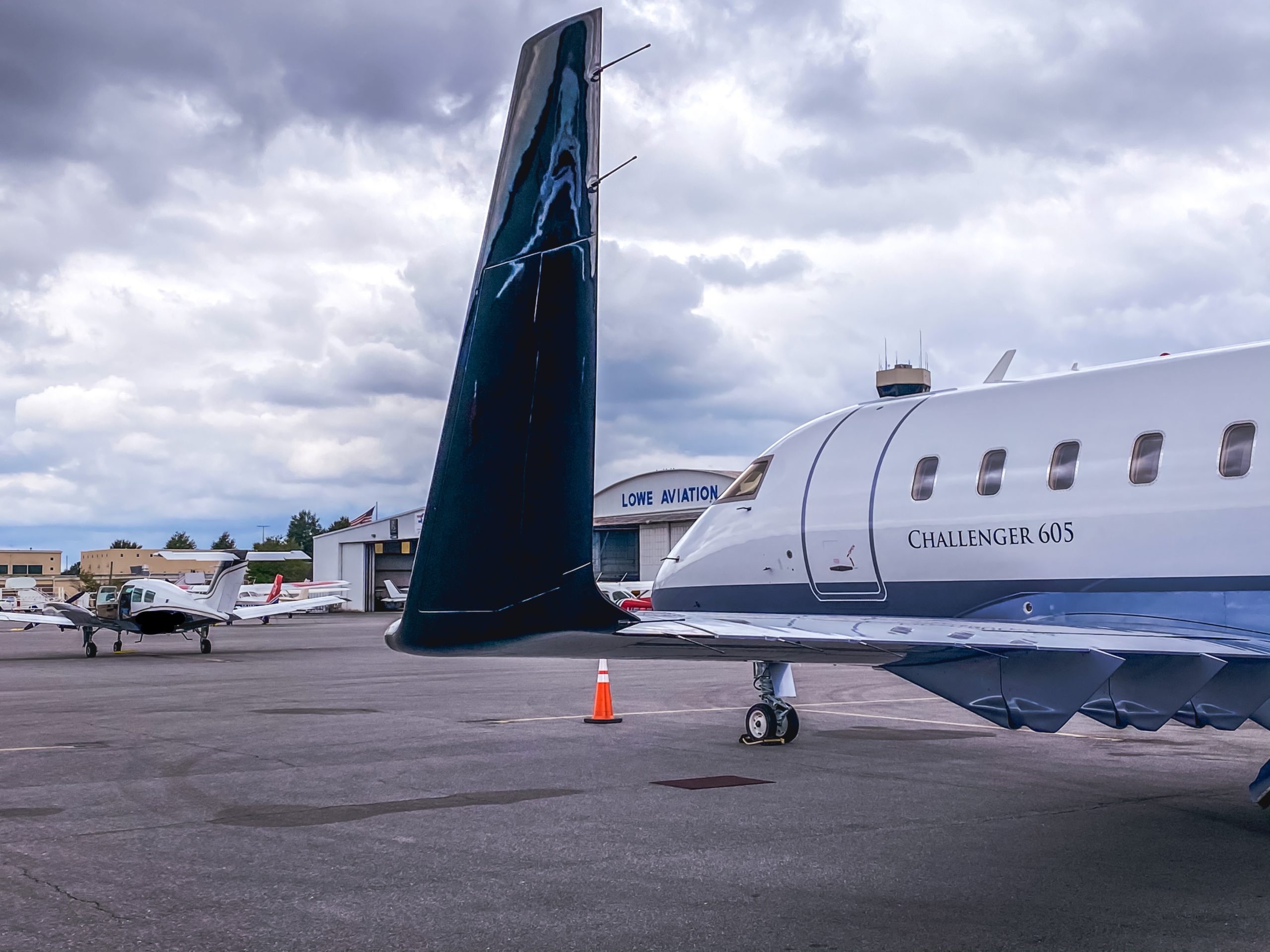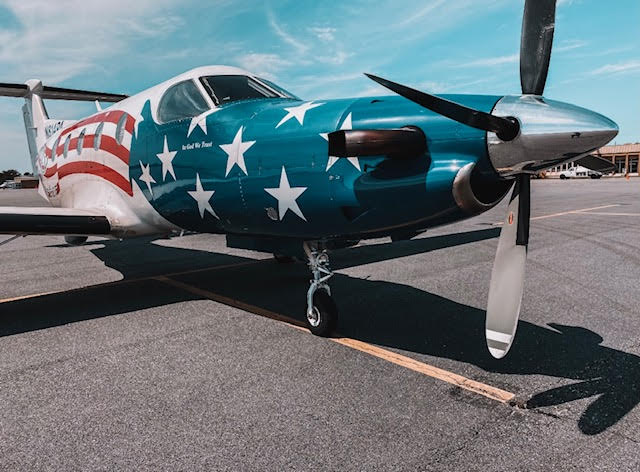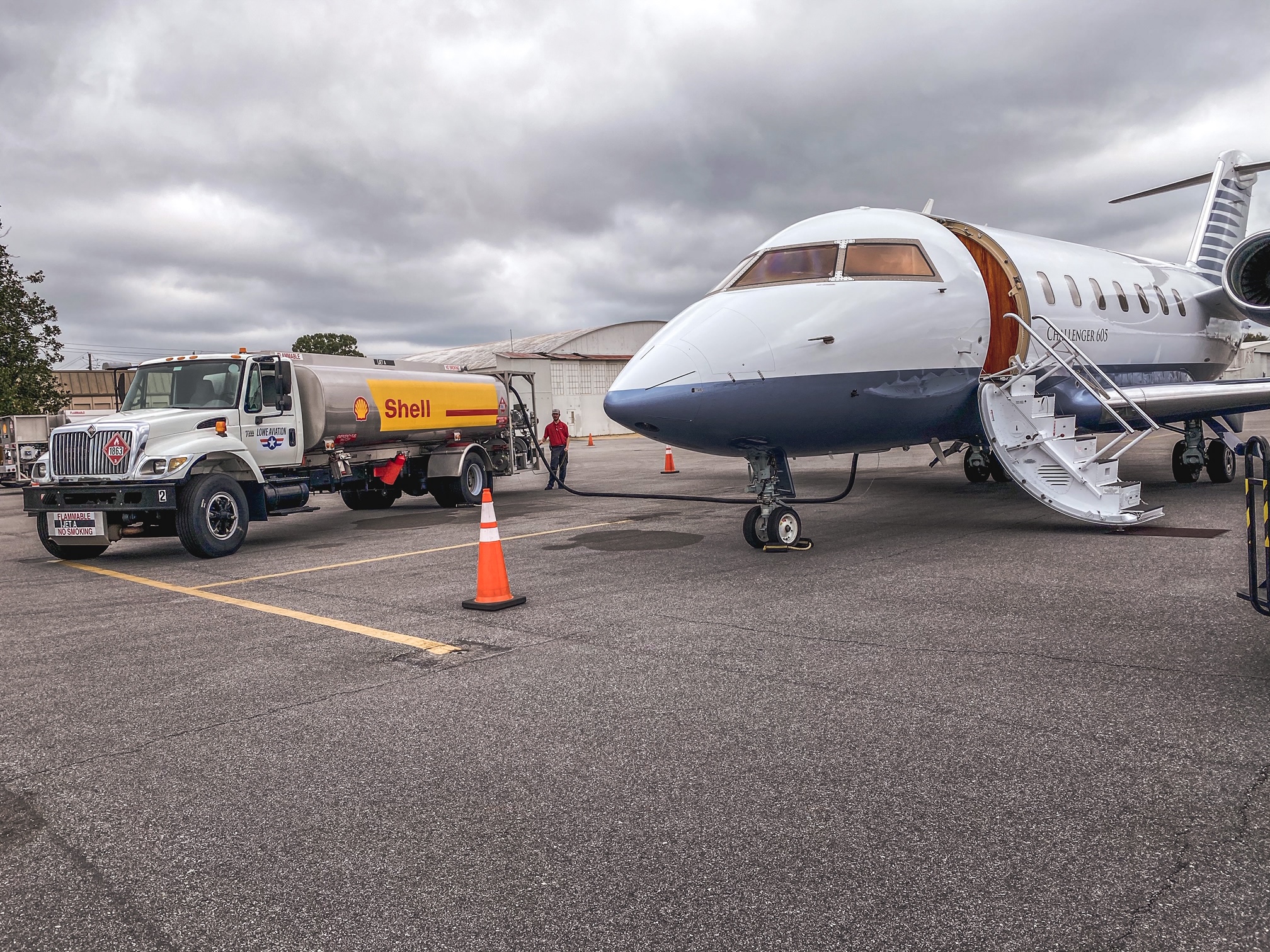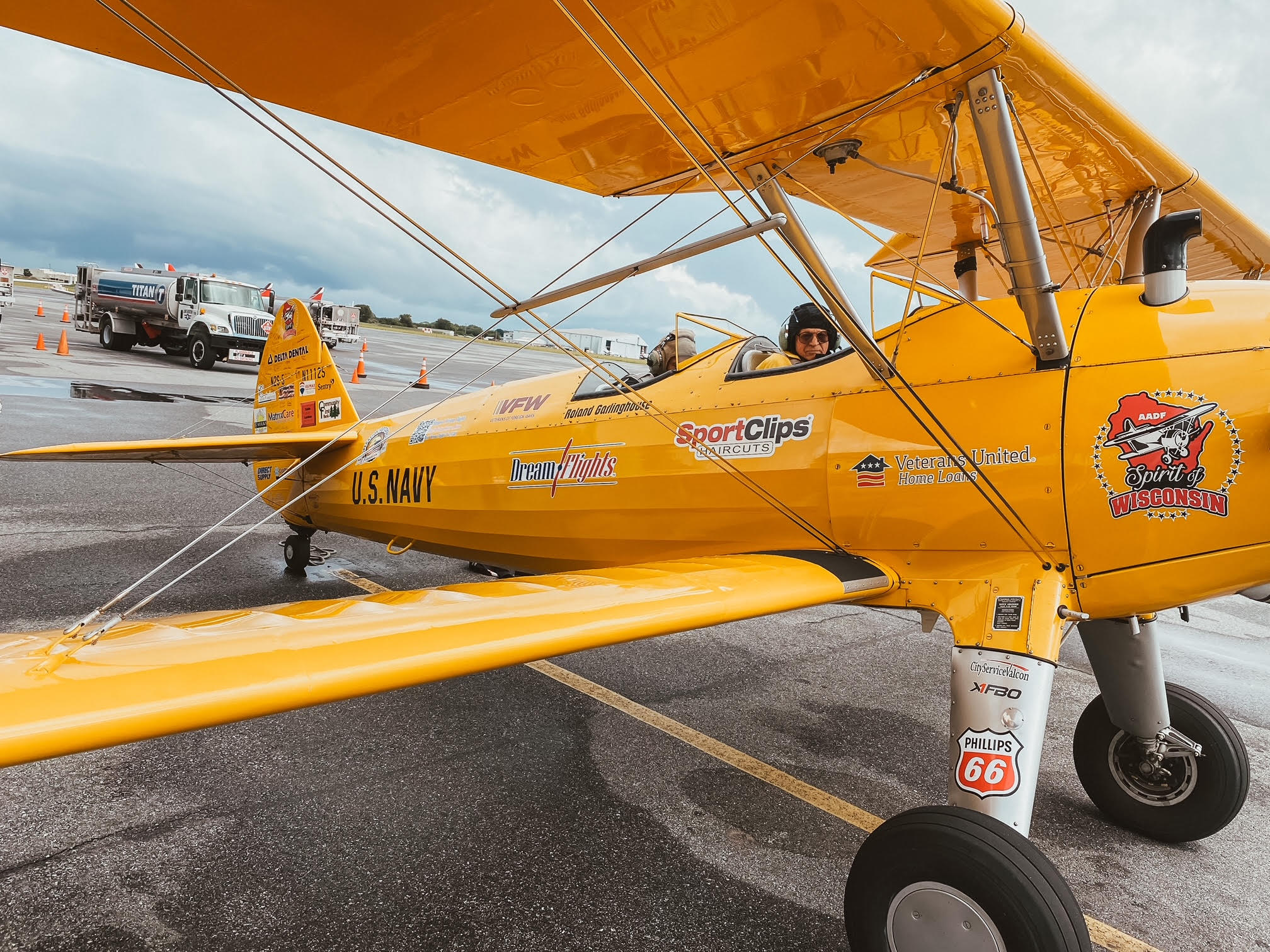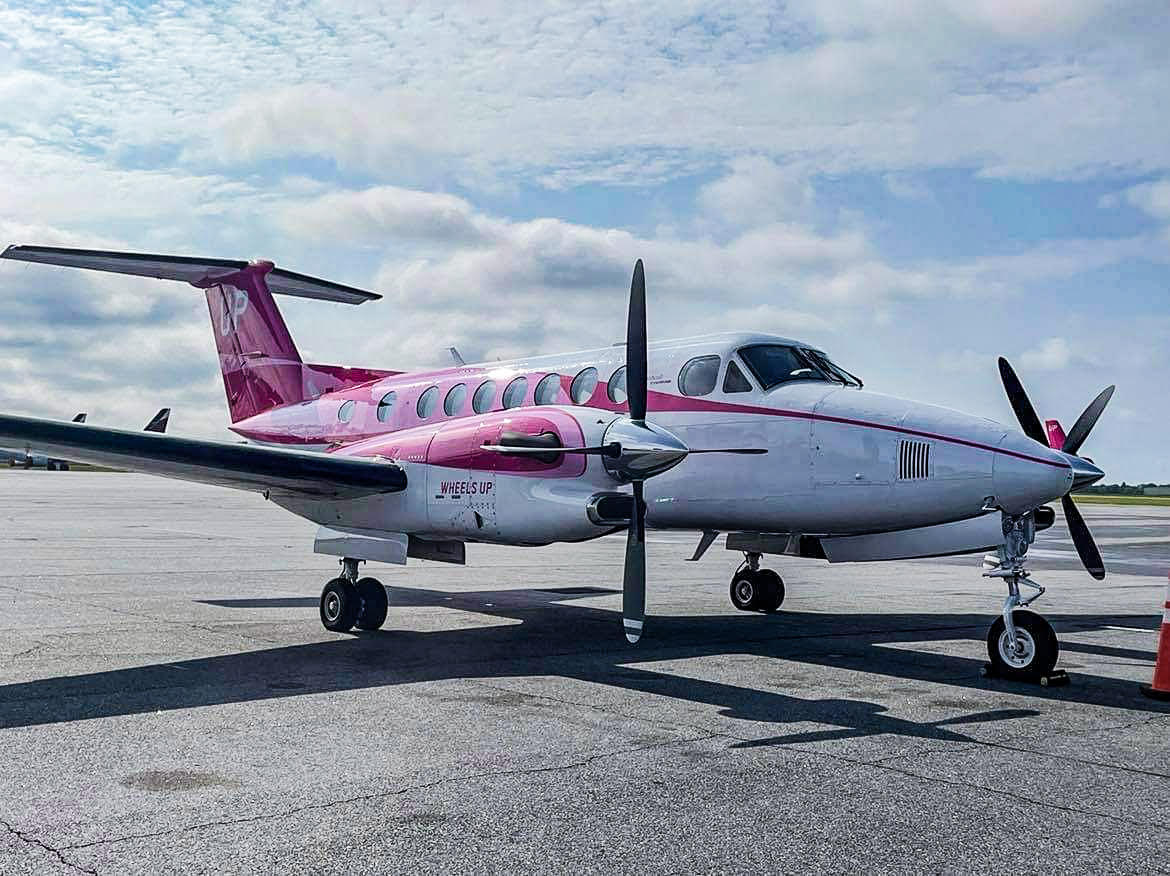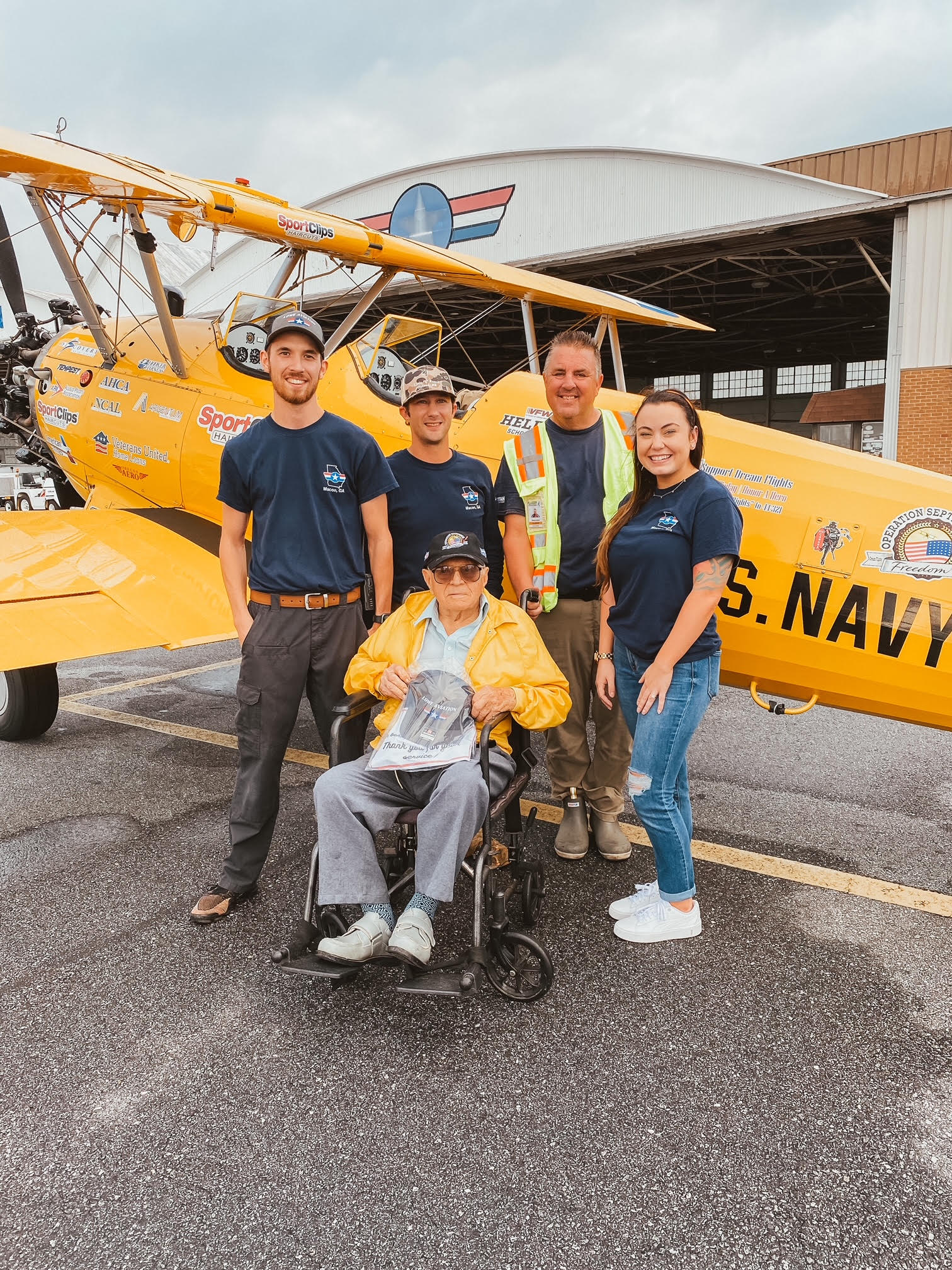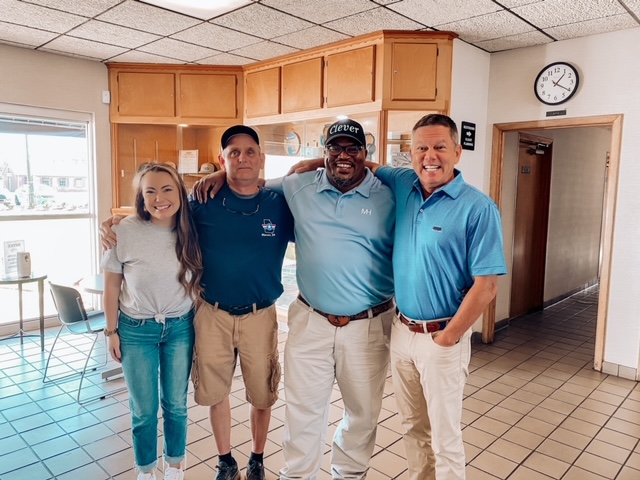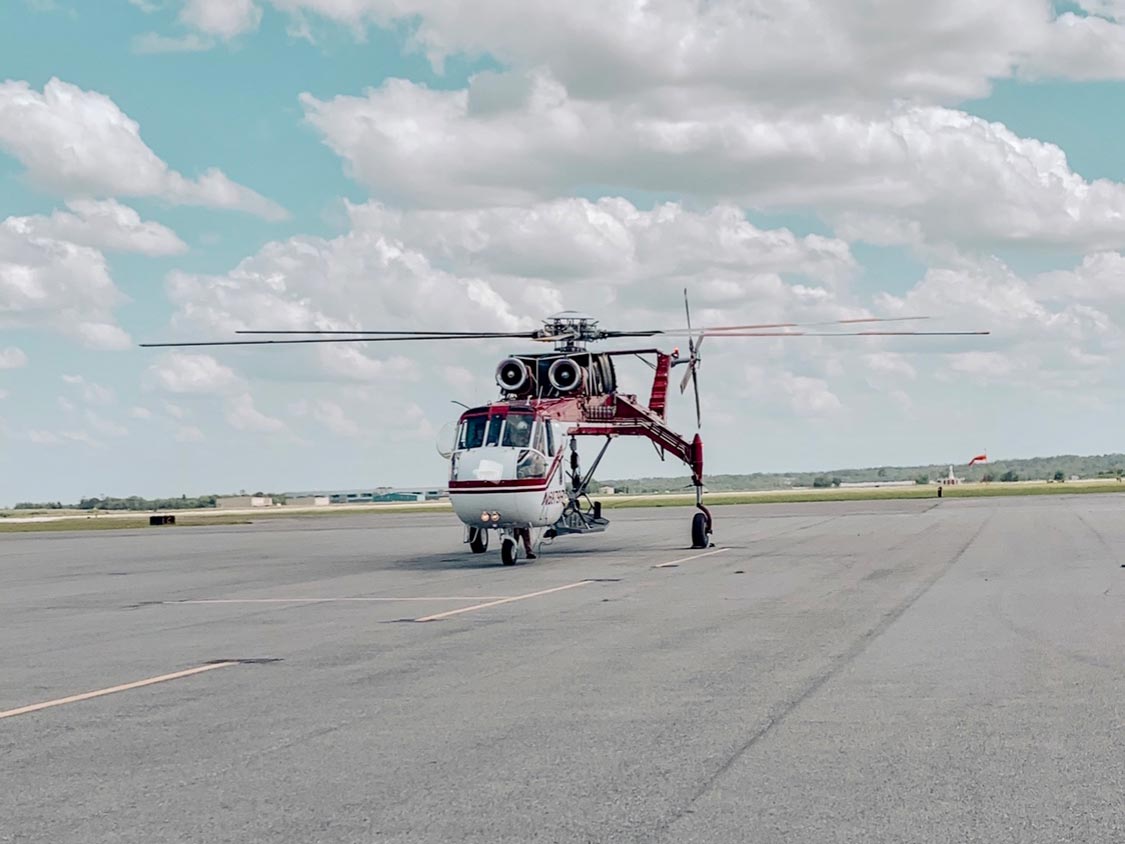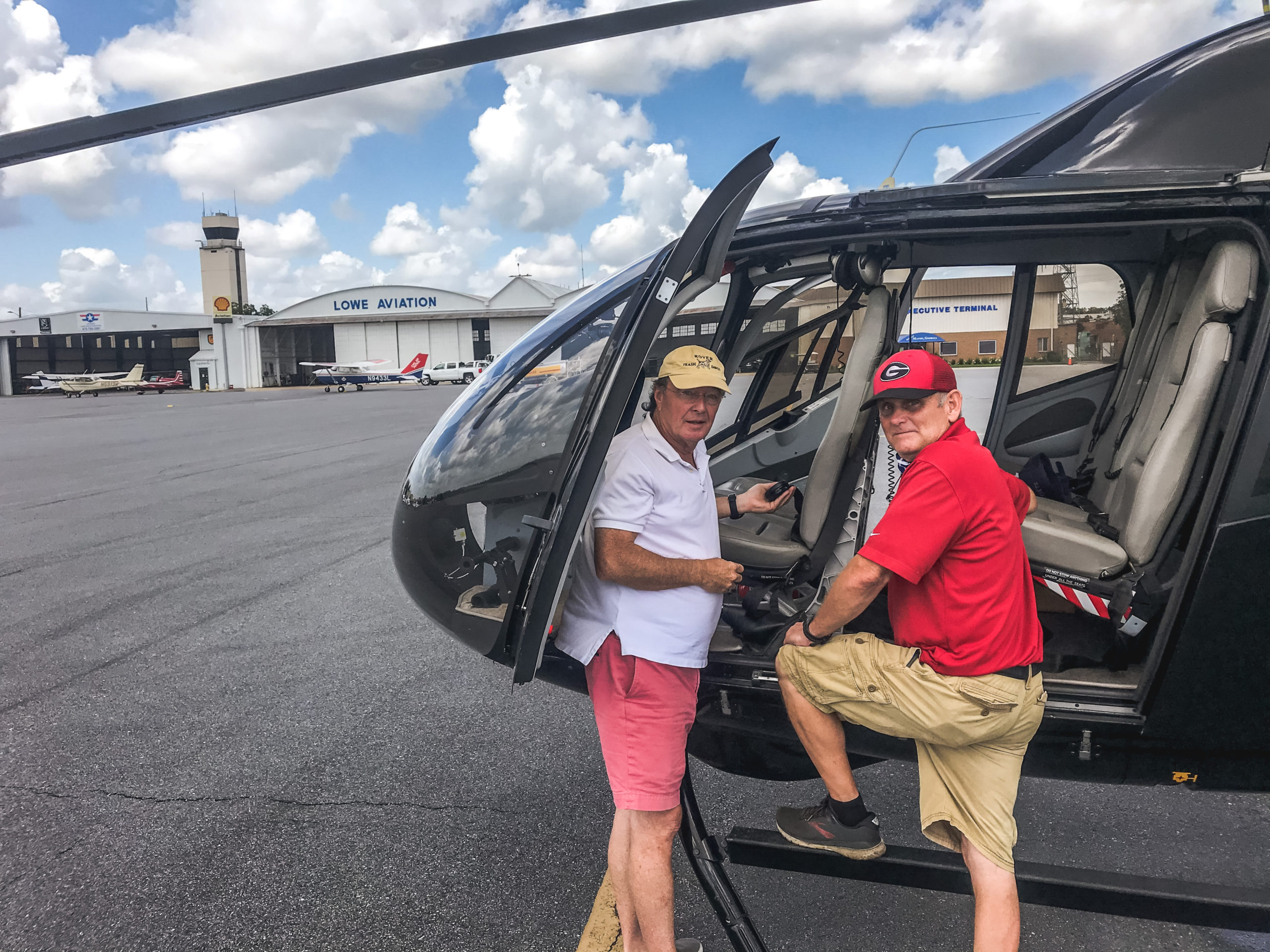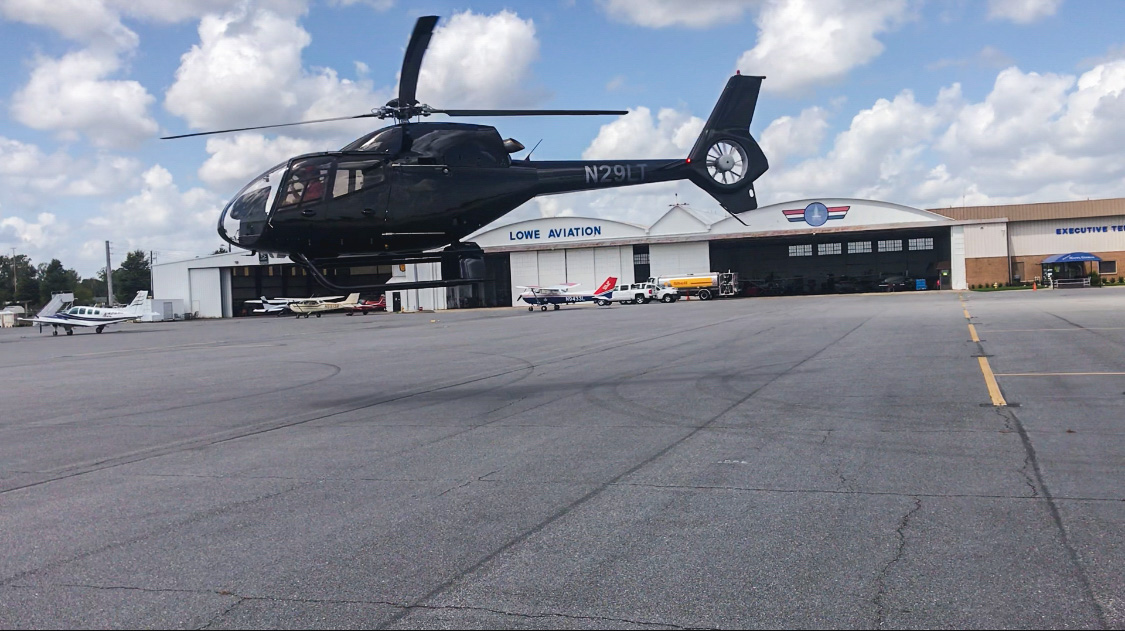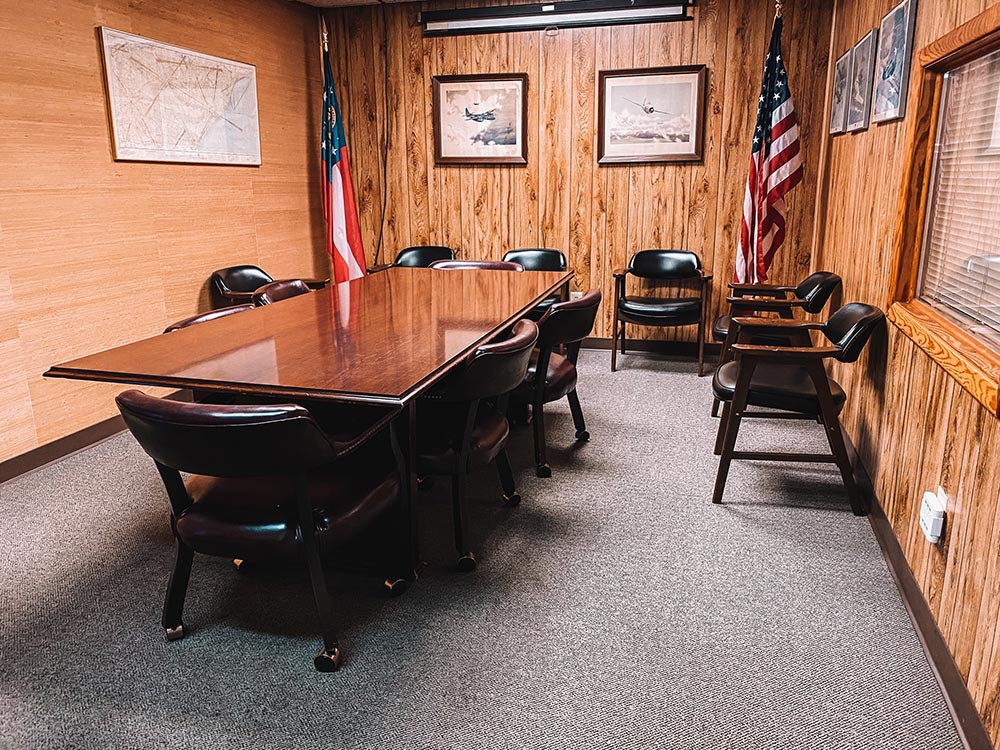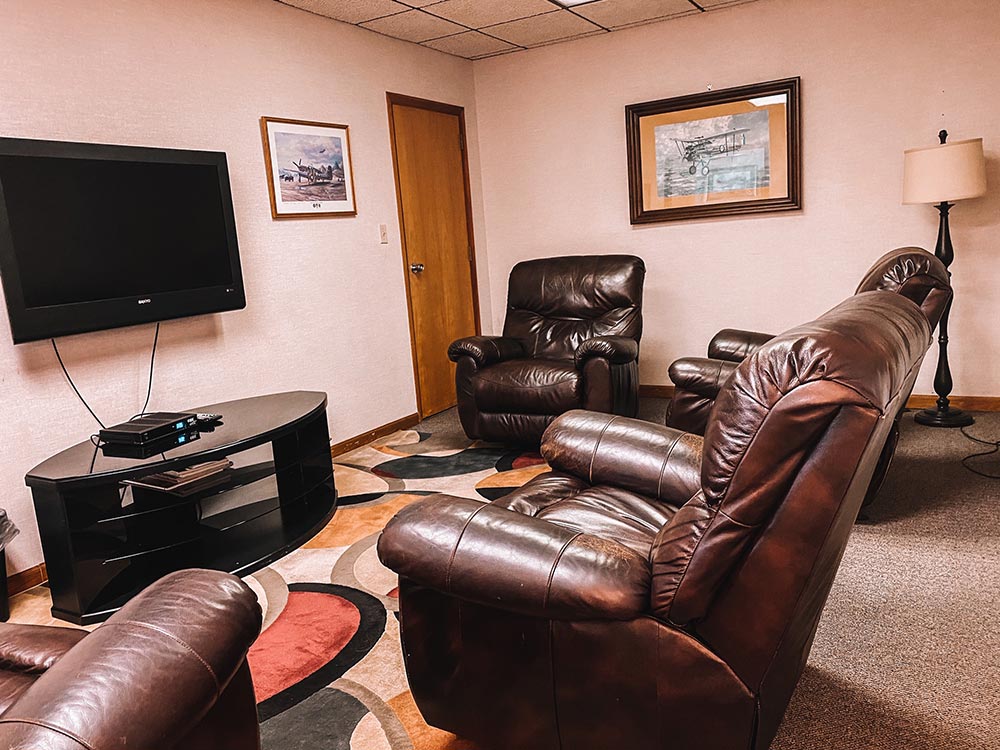 LOWE AVIATION is a full service Fixed Base Operation that has served Macon, Georgia since 1946. Operating at the Middle Georgia Regional Airport (MCN), Lowe Aviation handles refueling of transient aircraft and provides a weather and flight planning center, waiting area for passengers, conference room, courtesy cars for pilots, pilots lounges and pilot supplies. Free wireless internet is available throughout our facility.
The Lowe Aviation staff will assist in arranging car rentals, hotel accomodations and catering. Other services include fuel sales for based customers, aircraft rental and sales, as well as general, corporate and T-hangar rentals.
M-F from 6:00 AM until 10:00 PM Sat-Sun 8:00 until 8:00PM local time, and other hours upon request. As a Shell Petroleum Products dealer, personnel are on-call for unscheduled after hours services. Self-service avgas is available on the south ramp 24 hours a day.