Charter Fleet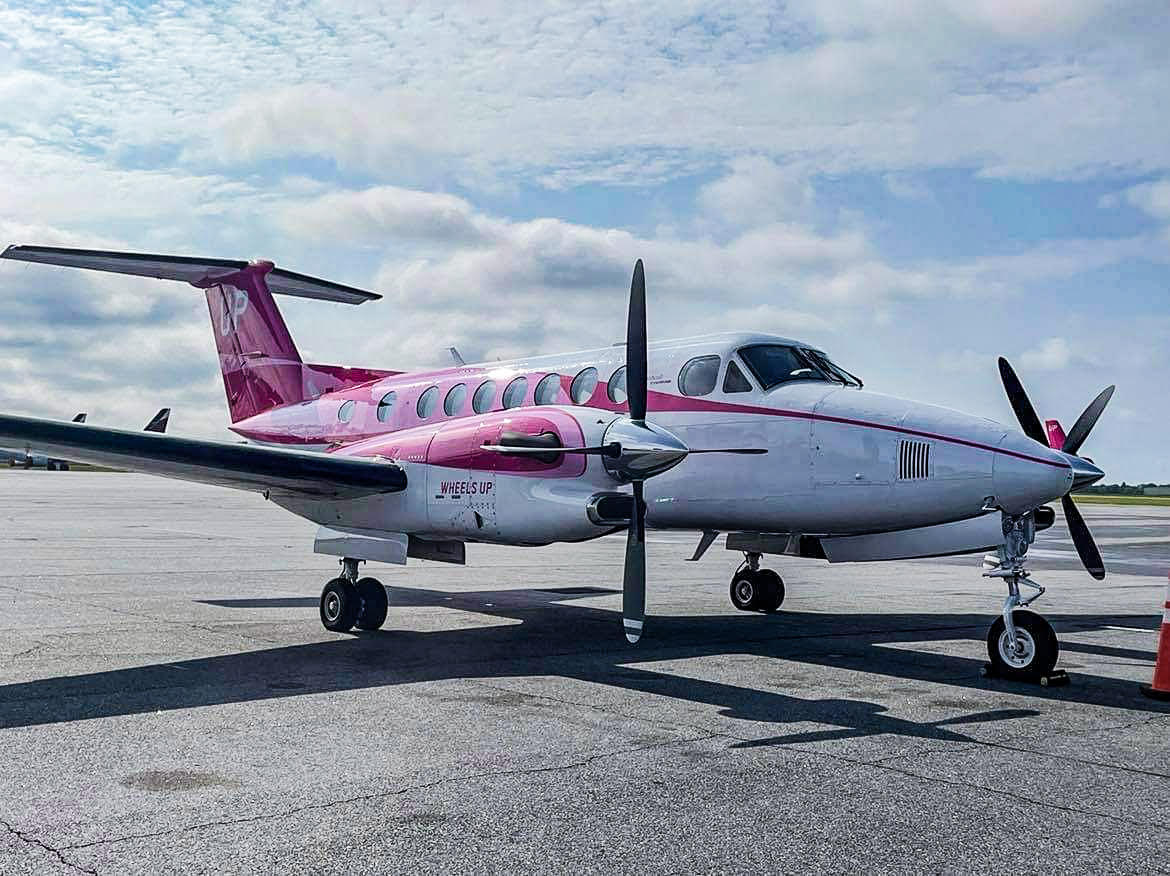 Beechcraft King Air C90
The Beechcraft King Air is a line of American utility aircraft produced by Beechcraft.
Reserve or Request a Quote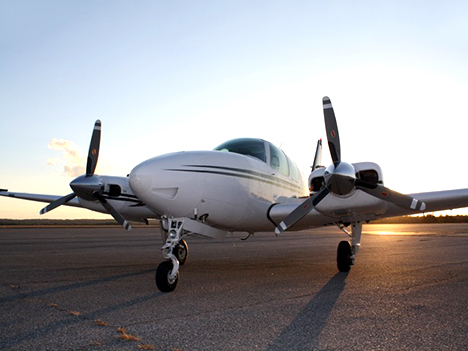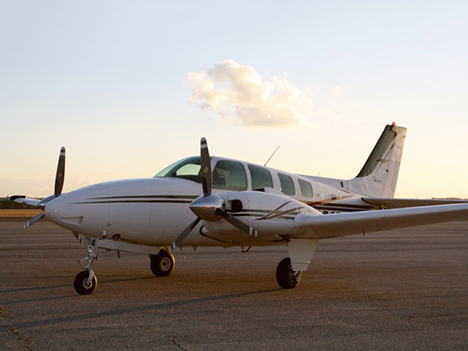 Beechcraft Baron Twin Engine
Lowe Aviation's FAA Approved air taxi service provides on-demand air charter for passengers in our Beechcraft Baron 58 twin-engine piston aircraft, equipped with advanced avionics. We offer up to five seats in the Beech Baron for the set round-trip prices.
Passenger Seats:
5
Luggage:
space
Reserve or Request a Quote